The Dog's B*ll*cks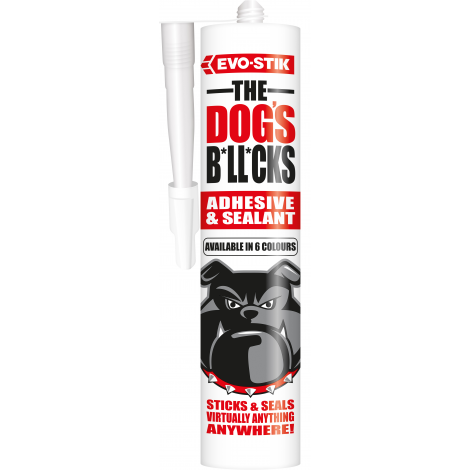 Available colours
Colour indications are a guide only
Buy now
Features and benefits
Features and benefits
All-in-one adhesive & sealant
Advanced hybrid SMP technology
Mould & UV resistant
Suitable for interior & exterior use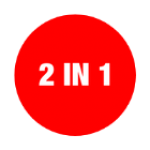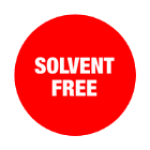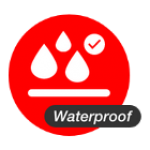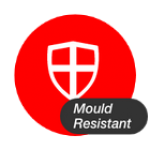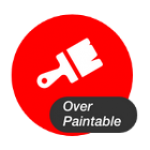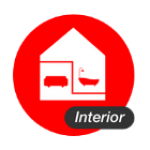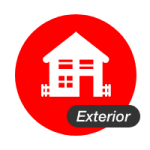 EVO-STIK THE DOG'S B*LL*CKS is an all-in-one adhesive & sealant that sticks and seals virtually anything, anywhere! It's packed full of features and benefits thanks to its advanced hybrid SMP technology, eliminating the need for numerous adhesive and sealants.
It's a solvent free, high strength, multi-purpose adhesive that can be used on most building materials, as well as an anti-mould sealant perfect for kitchens and bathrooms... it'll even stick to wet surfaces. EVO-STIK THE DOG'S B*LL*CKS can be used indoors and out. It's waterproof, UV resistant, can be overpainted and is available in 5 colours, including Crystal Clear. It can also be used for gap filling, roof repair, or as a decorator's caulk.
Suitable materials: Most building materials.
Sizes: C20 cartridge.
Coverage: Approx. 11m of a 5mm bead.
---