528 instant contact adhesive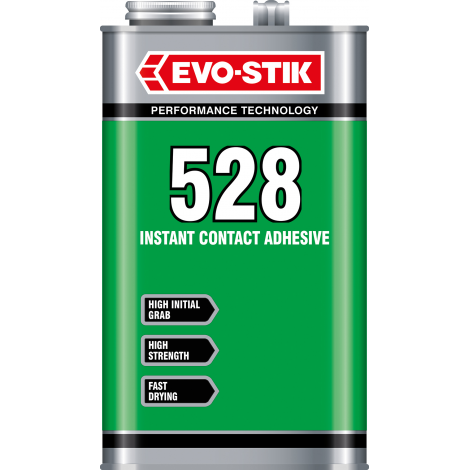 Available colours
Colour indications are a guide only
Features and benefits
Features and benefits
Multi-purpose adhesive which bonds immediately on contact
High shear strength
Good temperature resistance
Excellent final bond strength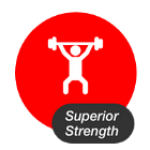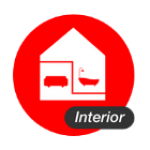 EVO-STIK 528 Instant Contact Adhesive is a multi-purpose adhesive which bonds immediately on contact, offering high shear strength and good temperature resistance. It is intended for interior use, but may also be used outside where it can be protected from the weather.
Suitable materials: Decorative laminates, rigid PVC, wood, chipboard, hardboard, cork, leather, rubber, stone, metal, ceramics, glass, insulating fibreboards and acoustic tiles.
Sizes: 500ml, 1 litre, 2.5 litre or 5 litre.
Coverage: 4-6m² per litre per coat, depending on the surface.
---
Frequently Asked Questions
The adhesive should be dry within 10 to 20 minutes, and will reach full bond strength within 24 to 48 hours.
No, EVO-STIK 528 Instant Contact Adhesive it is not suitable for these applications.