Sanitary silicone sealant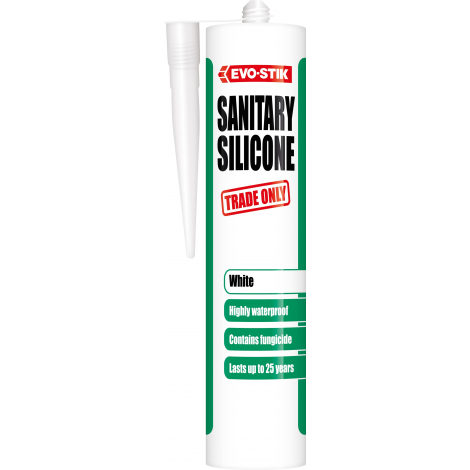 Available colours
Colour indications are a guide only
Features and benefits
Features and benefits
Ideal for sealing around sanitary fittings in kitchens and bathrooms
Stops mould growth
Does not crack, shrink or discolour
Lasts up to 25 years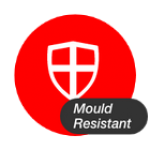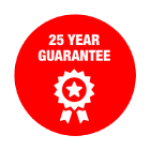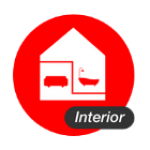 EVO-STIK Sanitary Silicone Sealant is a moisture curing sealant that does not crack, shrink or discolour. It contains a fungicide to inhibit mould growth and has excellent adhesion to non-porous surfaces, making it ideal for jointing between worktops, sinks, basins and tiled areas.
Suitable materials: Non-porous surfaces such as glass, stainless steel and ceramics, as well as plastic baths and fittings.
Sizes: C20 cartridge.
Coverage: Approx. 10m of a 6mm diameter bead per C20 cartridge.
---
Frequently Asked Questions
The sealant has a vinegar odour of acetic acid whilst curing.
If the sealant is uncured, the bulk should be removed carefully using a soft scraper. The remainder can be removed using EVO-STIK Grip Filth Wipes. If it is cured, carefully cut away any excess with a sharp knife. Do not use solvent to remove residue from skin – use soap and water.