Resin 'W' weatherproof wood adhesive (Exterior)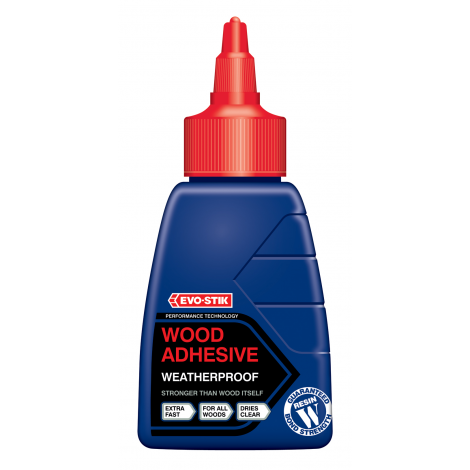 Features and benefits
Features and benefits
Complies with EN 204 Type D3 for weatherproofing wood adhesive
Forms a bond stronger than the wood itself
Dries to a clear finish
Suitable for all wood types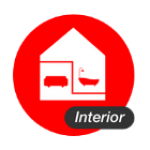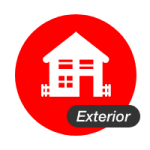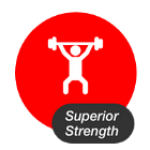 An extra strong adhesive for interior and exterior use that forms a bond stronger than the wood itself.
EVO-STIK Resin 'W' Weatherproof complies with EN204 type D3 for weatherproofing wood adhesive, making it suitable for the assembly of frames for doors and windows.
The adhesive dries to a clear finish and is suitable for use on all types of wood.
Suitable materials: Suitable for all wood types
Sizes: Mini, 125ml, 250ml, 500ml, 1 litre, 2.5 litre, 5 litre
---
Frequently Asked Questions
The adhesive should be dry within 24 hours, depending on the conditions.
Open assembly time depends on the substrate porosity and ambient temperature, but generally falls within the range of 5 to 10 minutes.
Safety Data Sheets
The Safety Data Sheet for this product is available on an external website. Follow the link to download.