Frame silicone sealant
Available colours
Colour indications are a guide only
Features and benefits
Features and benefits
Low modulus, neutral cure silicone
High movement accommodation
Bonds to most building surfaces without a primer
Excellent weatherproofing capabilities
Lasts up to 25 years
Suitable for interior and exterior use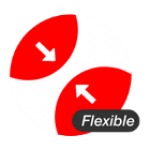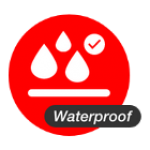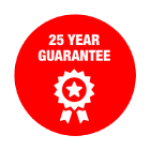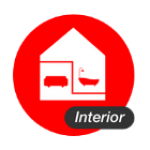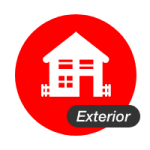 EVO-STIK Frame Silicone Sealant is for use in properly designed high movement joints, especially around door and window frames. The sealant is permanently flexible and highly waterproof, and will bond to most building surfaces e.g. blockwork, brick, concrete and masonry.
Suitable materials: Suitable for all types of frames including aluminium, hardwood and uPVC.
Sizes: C20 cartridge.
Coverage: Approx. 10m of a 6mm diameter bead per cartridge.
---
Frequently Asked Questions
With EVO-STIK Frame Silicone Sealant, skin formation takes approximately 10-20 minutes dependent on bead width, temperature and humidity. The sealant dries through at a rate of 2-3mm per 24 hours.
You must always tool the sealant within 10 minutes of application.
No, this is not suitable for use in movement joints in floors, due to abrasion by traffic.