Frame mastic sealant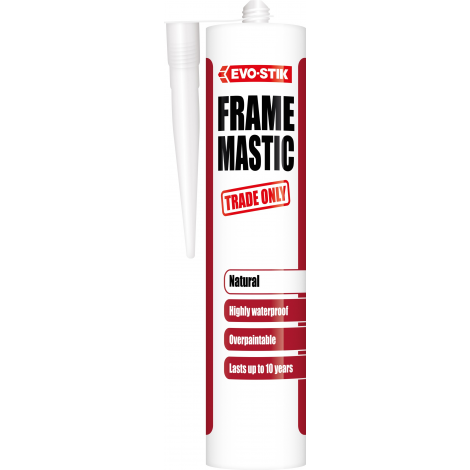 Available colours
Colour indications are a guide only
Features and benefits
Features and benefits
For sealing around external metal or timber doors, window frames, sills and roof lights
Can also be used in low movement joints in brick and concrete structures
Repairs flashings, downpipes and gutters
Highly waterproof and flexible
Lasts up to 10 years
Suitable for exterior use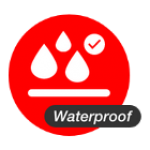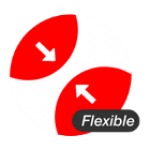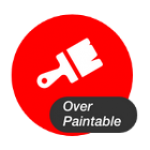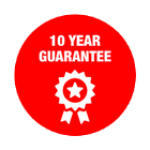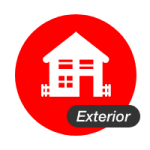 EVO-STIK Frame Mastic Sealant is a high quality, oil-based sealant that's ideal for most external sealing jobs around metal or timber doors, window frames, sills and roof lights. It can also be used to seal low movement joints in brick or concrete structures, as well as to repair flashings, downpipes and gutters. Once fully cured, the sealant is highly waterproof and flexible, and can be overpainted.
Suitable materials: Suitable for use on metal, brickwork and wood, as well as uPVC door and window frames.
Sizes: C20 cartridge.
Coverage: Approx. 11m of a 6mm diameter bead per C20 cartridge.
---
Frequently Asked Questions
Upon exposure to the air, EVO-STIK Frame Mastic Sealant forms a tough, flexible skin which protects the bulk of the sealant from the hardening effects of drying out. If the skin is punctured or broken, the sealant below the surface forms a new skin.
Joint surfaces must be clean, dry, sound and free from dust, dirt, grease and other contaminants that may impair adhesion.