Expanding Foam Filler
Available colours
Colour indications are a guide only
Features and benefits
Features and benefits
Fills, seals, bonds and insulates
Ideal for filling awkward voids and large, irregular gaps
Cured foam can be cut, sanded, plastered and painted
Excellent adhesion to most construction materials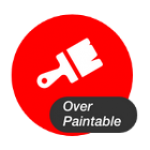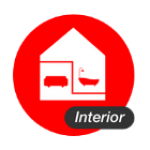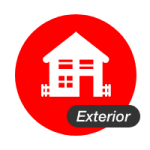 EVO-STIK Expanding Foam Filler is an expanding polyurethane filler ideal for sealing, filling, bonding and insulating joints and gaps between separation walls, ceilings and floors, as well as window and door frames.
The polyurethane foam can fill awkward voids and large, irregular gaps. It can also be cut, sanded, plastered and painted when cured.
Suitable materials: Most building materials, apart from polythene, polypropylene, polystyrene and similar sensitive surfaces.
Sizes: 500ml or 750ml (hand held) / 700ml (gun applied).
Coverage: 500ml: 22.5-24.5 litres, 750ml: 35-40 litres.
---
Frequently Asked Questions
Always ensure the can is stored upright in a place where it cannot be knocked over or accidentally damaged.
EVO-STIK Expanding Foam Filler can be cut after approximately 20 minutes for a 20mm bead.