Building silicone sealant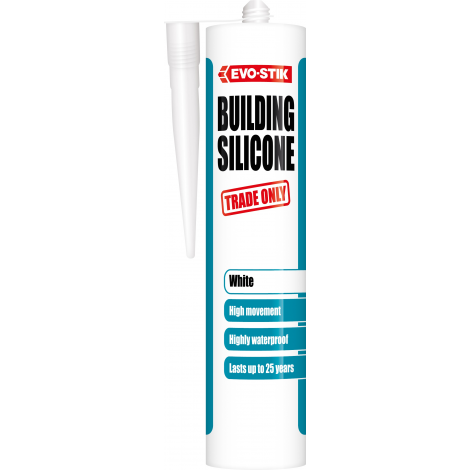 Available colours
Colour indications are a guide only
Features and benefits
Features and benefits
Low modulus, neutral cure silicone sealant
High movement accommodation
Waterproof
Excellent resistance to natural weathering and UV light
Bonds to most building surfaces without the need for priming
Lasts up to 25 years
Suitable for interior and exterior use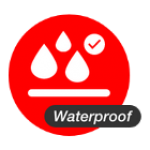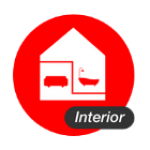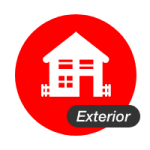 EVO-STIK Building Silicone Sealant is a one part, low modulus, neutral cure sealant. It has excellent resistance to movement, natural weathering and UV light, and is suitable for sealing expansion joints in concrete structures, as well as movement joints between both lightweight and heavyweight cladding panels. It can also be used to seal profiled sheeting, or aluminium, hardwood and uPVC window and door frames.
Suitable materials: Gives excellent adhesion to most common building substrates, including porous surfaces.
Sizes: C20 cartridge.
Coverage: Approx. 10m of a 6mm bead per cartridge.
---
Frequently Asked Questions
Skin formation takes approximately 10-20 minutes dependent on bead width, temperature and humidity. EVO-STIK Building Silicone Sealant dries through at a rate of 2-3mm per 24 hours.
If the sealant is uncured, the bulk should be removed carefully using a soft scraper. The remainder can be removed using EVO-STIK Grip Filth Wipes. If the sealant is cured, carefully cut away any excess with a sharp knife. Do not use solvent to remove product from skin – use soap and water.