Weather Lock Frame Silicone Sealant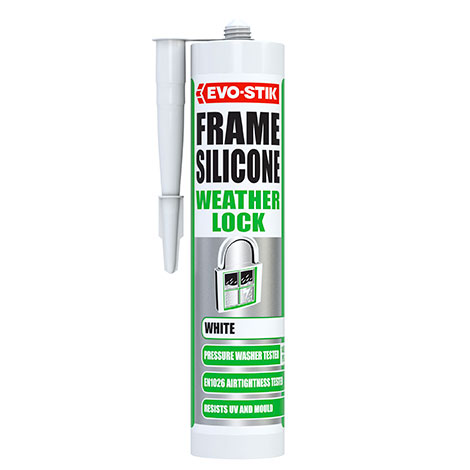 Available colours
Colour indications are a guide only
Buy now
Features and benefits
Features and benefits
Pressure washer resistant - tested to 1400 psi at 80ºC
Energy efficient – tested to EN1026 for airtightness
UV & mould resistance
Highly flexible
CE marked for frame & glazing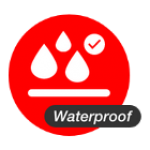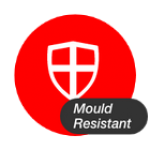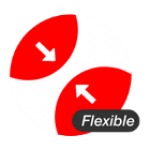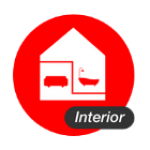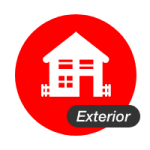 EVO-STIK Weather Lock is our best ever frame sealant. In fact, when it comes to withstanding extreme weather conditions, no other frame sealant comes close. It's been tested to the extremes to ensure excellent performance in all weather conditions. The highly flexible, neutral cure sealant is pressure washer tested to 1400 psi at 80°C, meaning there's no risk of water ingress around the frame. It's also tested to EN1026 for airtightness – helping to lock cold out and keep heat in.
It is CE marked for frame and glazing, and offers excellent mould resistance and UV protection to prevent cracking and discolouration. Available in four popular colours; white, clear, brown and anthracite.
Sizes: C20 cartridge.
Coverage: approximately 10m with a 6mm bead.
---