If you're planning to visit Screwfix Live 2017, be sure to pop by the EVO-STIK stand for your chance to win a prize.
To promote our new high strength, instant grip adhesive, the GRIPFILL XTRA challenge will put your penalty taking skills to the test. If you can hit all four targets, you'll take home a brand new TV!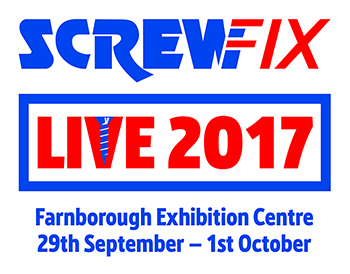 Worried that your penalty taking skills are more like Gareth Southgate than Gareth Bale? Fear not, as more goodies will be available on stand for those who don't achieve a clean sweep.
Screwfix Live 2017 takes place at the Farnborough Exhibition Centre from the 29th September to 1st October. To register to visit, click here