Gun applied polyurethane foam filler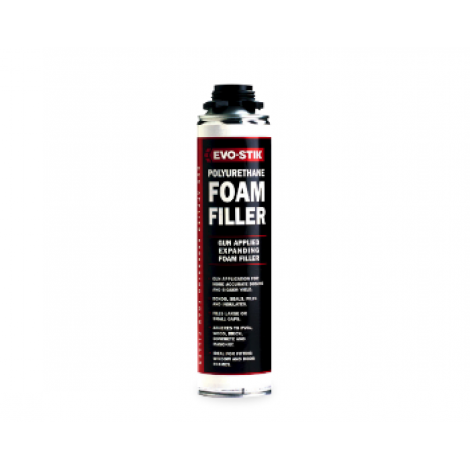 Features and benefits
Features and benefits
Gun application allows for more accurate dosing and less waste
Ideal for filling awkward voids and large, irregular gaps
Cured foam can be cut, sanded, plastered or painted
Excellent adhesion to most building materials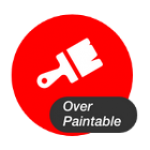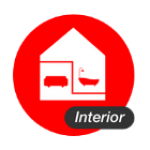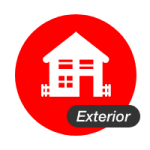 A gun applied foam filler that's ideal for sealing, filling, bonding and insulating joints and gaps in a range of applications – e.g. between separation walls, ceilings and floors, as well as window and door frames.
The polyurethane foam can fill awkward voids and large, irregular gaps, and can also be cut, sanded, plastered and painted when cured. It's applied with a foam gun, which allows for more accurate dosing and less waste.
Suitable materials: Excellent adhesion to most building materials, including uPVC, wood, brick, concrete and masonry
Sizes: 700ml
Coverage: 35 – 40 litres
---
Frequently Asked Questions
Always ensure the product is stored upright in a place where it cannot be knocked over or accidentally damaged.
Fresh foam spillages can be cleared using EVO-STIK Foam Cleaner. Cured foam should be removed mechanically.